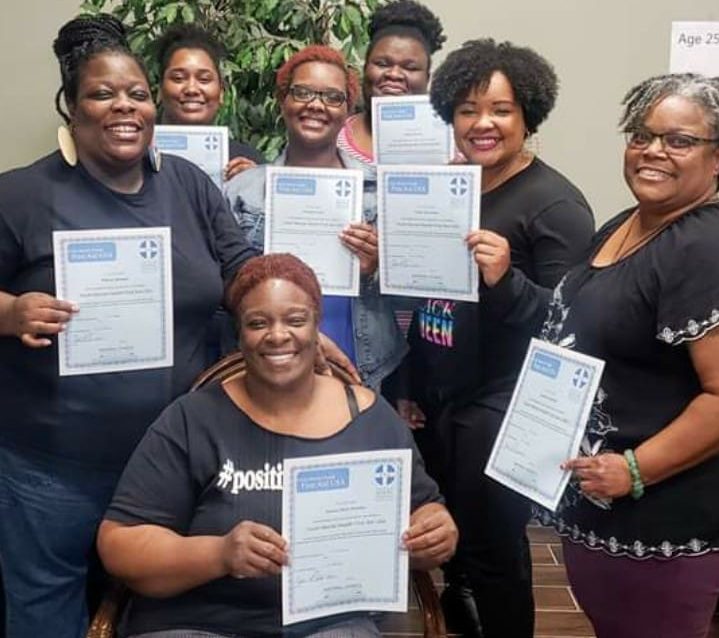 Dr. Catherine Packer-Williams
Youth Mental Health First Aid helps our children, families, and communities grow stronger. It is designed to teach parents, family members, caregivers, teachers, school staff, peers, neighbors, health and human services workers, and other caring citizens how to help, an adolescent (age 12-18) who is experiencing mental health or addictions challenge or is in crisis.
Please contact me to learn more or to schedule a training event for you and your group to become Certified Youth Mental Health First Aiders through the National Council of Behavioral Health.