African american psychologist
We build stronger children, families, and communities
African american psychologist
CPW Counseling and Consulting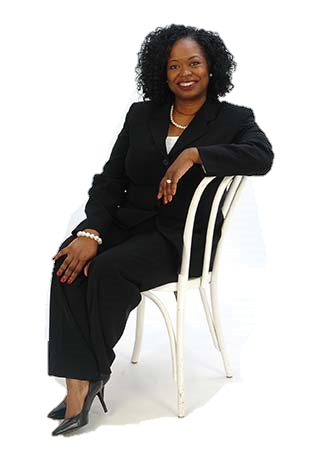 Dr. Catherine Packer-Williams
Welcome and thank you for visiting the home of CPW Counseling and Consulting. Our practice was founded by Dr. Catherine Packer-Williams an African American psychologist who believes that you can live a more satisfying and fulfilled life when you address concerns together through a solution-focused approach. When you work with us, we'll start with a foundation of understanding, so you can get the advisement, encouragement, and resources you are looking for.
As a counseling psychologist, educator, and consultant, Dr. Catherine Packer-Williams provides support and practical feedback to help clients effectively address their challenges. She offers results-oriented professional development and training for K-12 and post-secondary educators, administrators, and students, church, community, and non-profit organizations and businesses.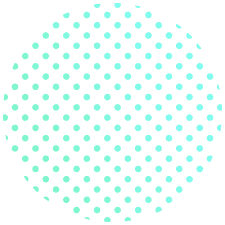 Begin Your Teletherapy Journey Here
Our psychology determines how we manage and navigate our lives and circumstances.
We serve children, adults, couples, groups, and families. Click here to find resources for yourself or someone you care about. Specialized African American psychologist.
Take this one minute Quiz to see
Is Getting Therapy Right for Me?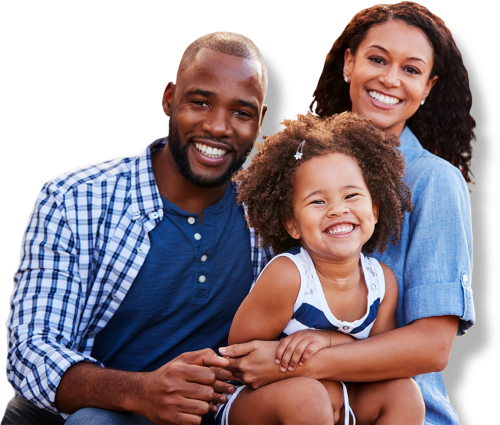 I am a counseling psychologist and educator
Consulting and Professional Training
Are you part of a PK-12 school system, college/university, business, or community organization that wants to address challenges, improve performance, increase effectiveness, or acquire new professional and/or personal development skills to make a significant impact on the world around you? Explore how customized private consulting and results-oriented training for your team can get you to reach your goals and full potential.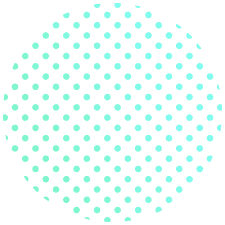 Whether I'm speaking across the country or inviting clients to my city, there's nothing more personal and engaging than being in the same room with people committed to making individual or organizational change or who have a passion for wanting to make a bigger impact in their communities.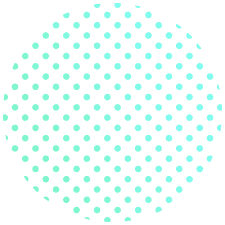 How would you like to start?
I am exploring psychological counseling and therapy.
See my options for helping my business.
I want Dr. Catherine Packer-Williams to speak at my event.
Certified Youth Mental HealthFirst Aid Instructor
Get Dr. Catherine Packer-Williams' Mental Health Wellness Tips
Click to Watch
Frequently Asked Questions
About Seeing a Therapist